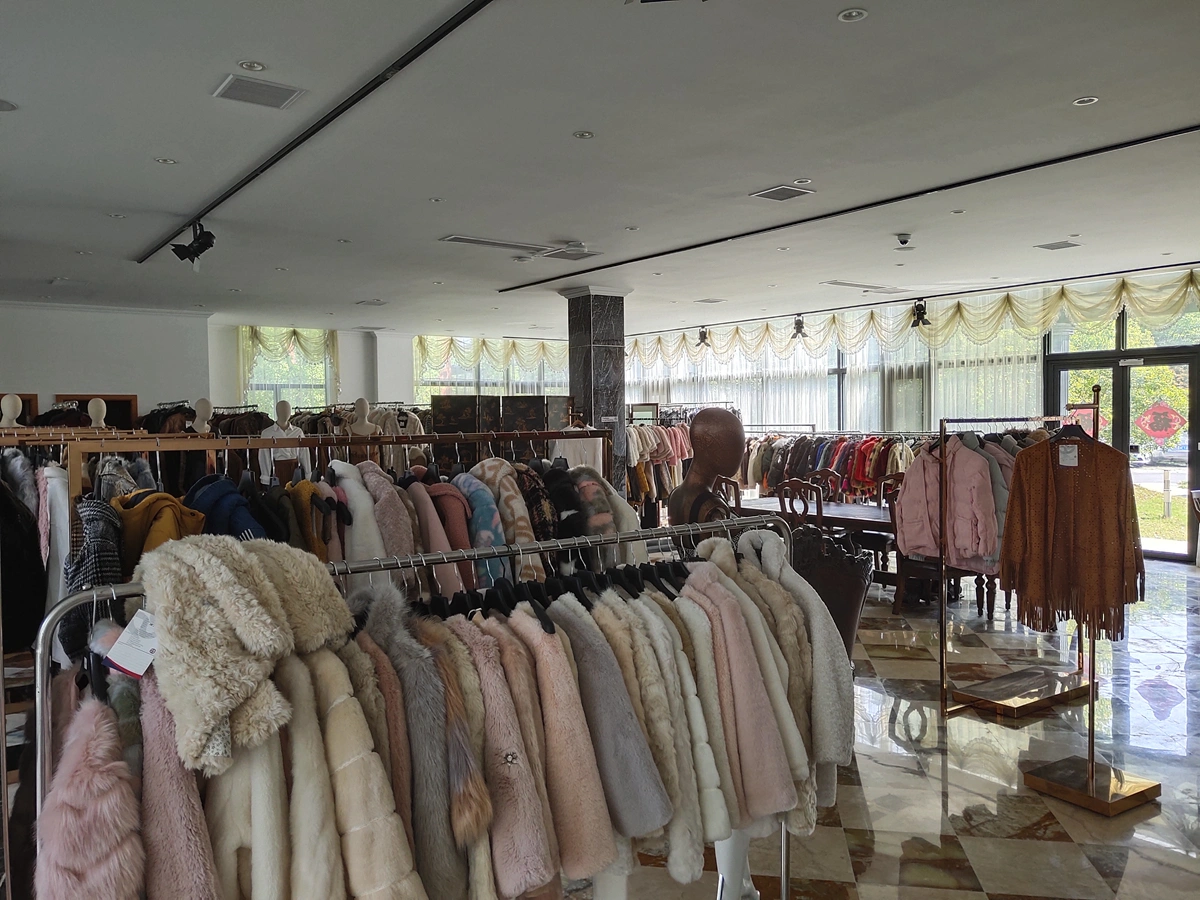 04-Aug-2020,Tuesday!                                                                 Cloudy
       In order to let our team be more professional and effective,our leader-Eric invited a person who is professional at ERP system and has been in the field of apparel foreign trade for two decades. 
       Anyone related to this system attended the meeting.It showed all of our team members wanted to become better and better.  Even though the sales situation become worse,we never quit the thing we insisted in past.  
       We believe that one day the influence of COVID-19 past, all things will be normal and we already become better. And then we can make a good service for our clients. 
        Our motto is "One is never to old to learn!"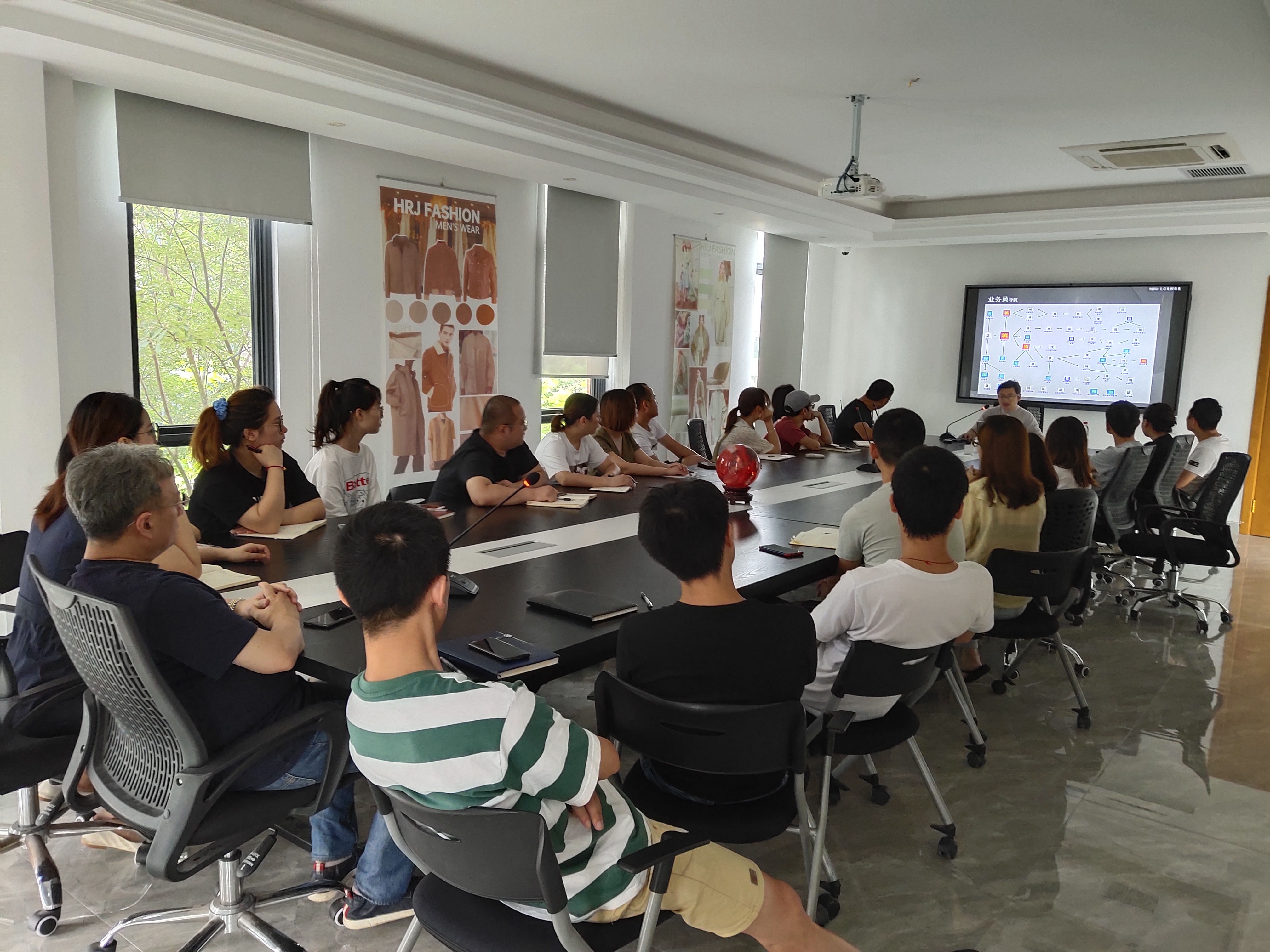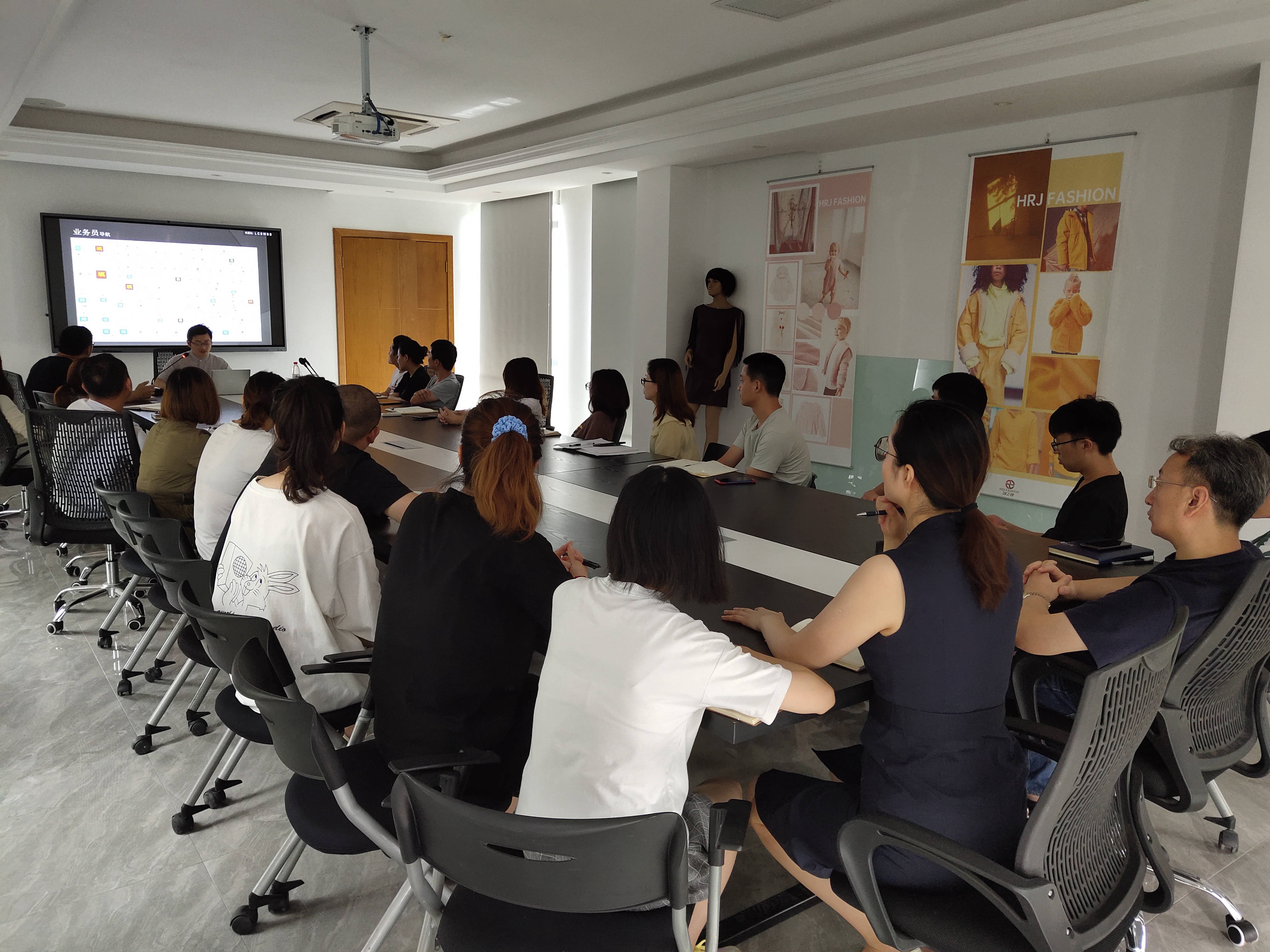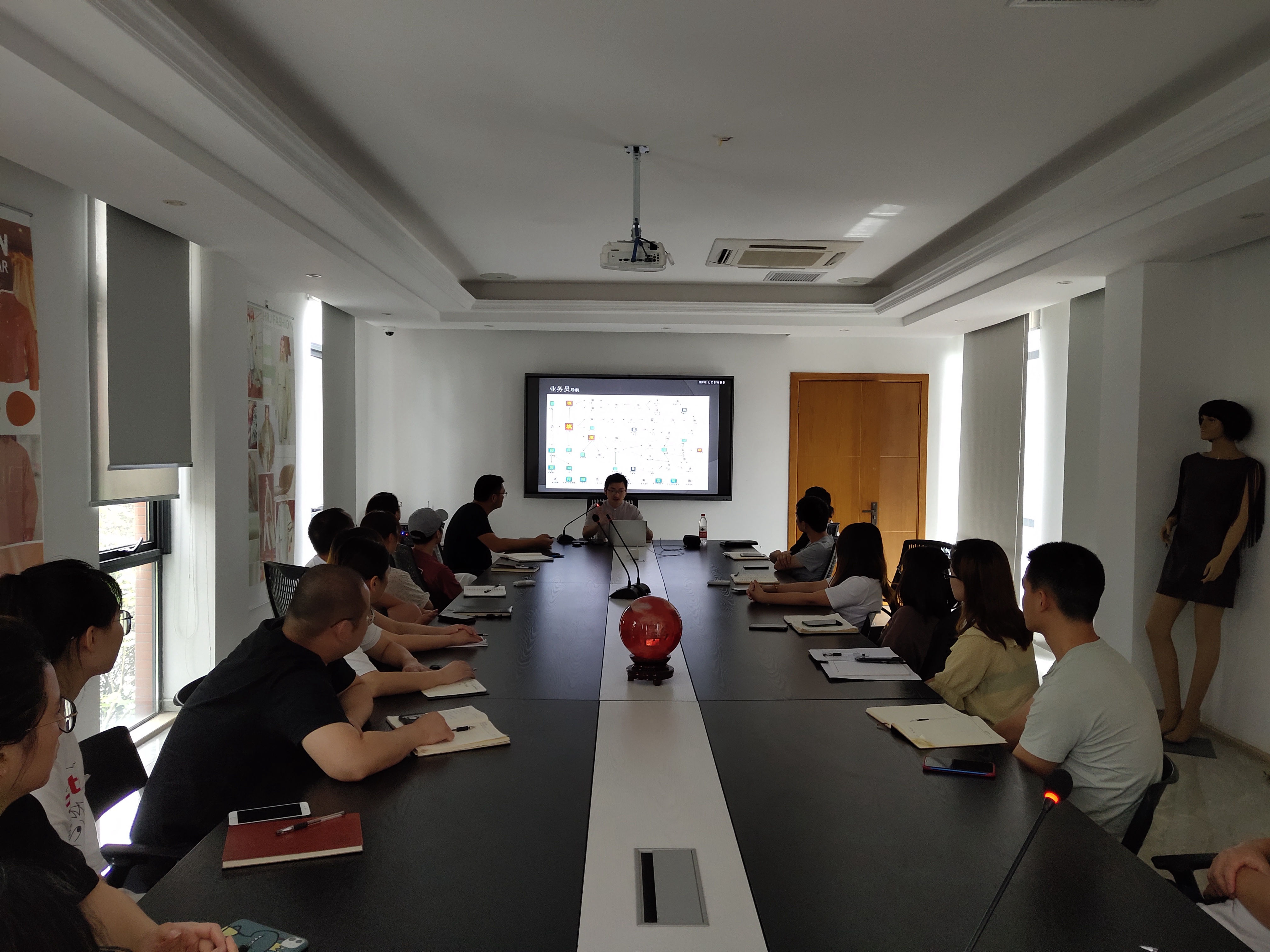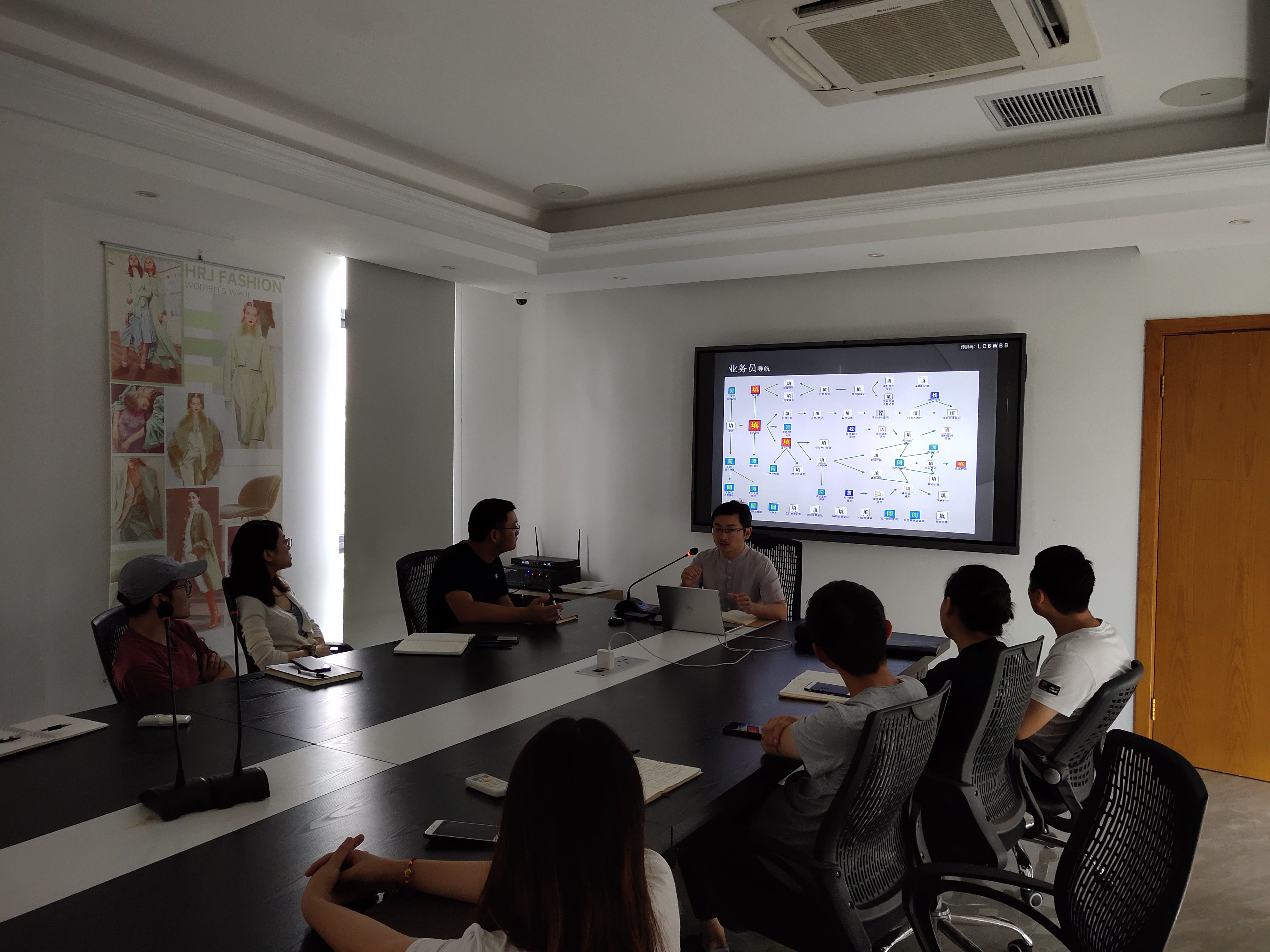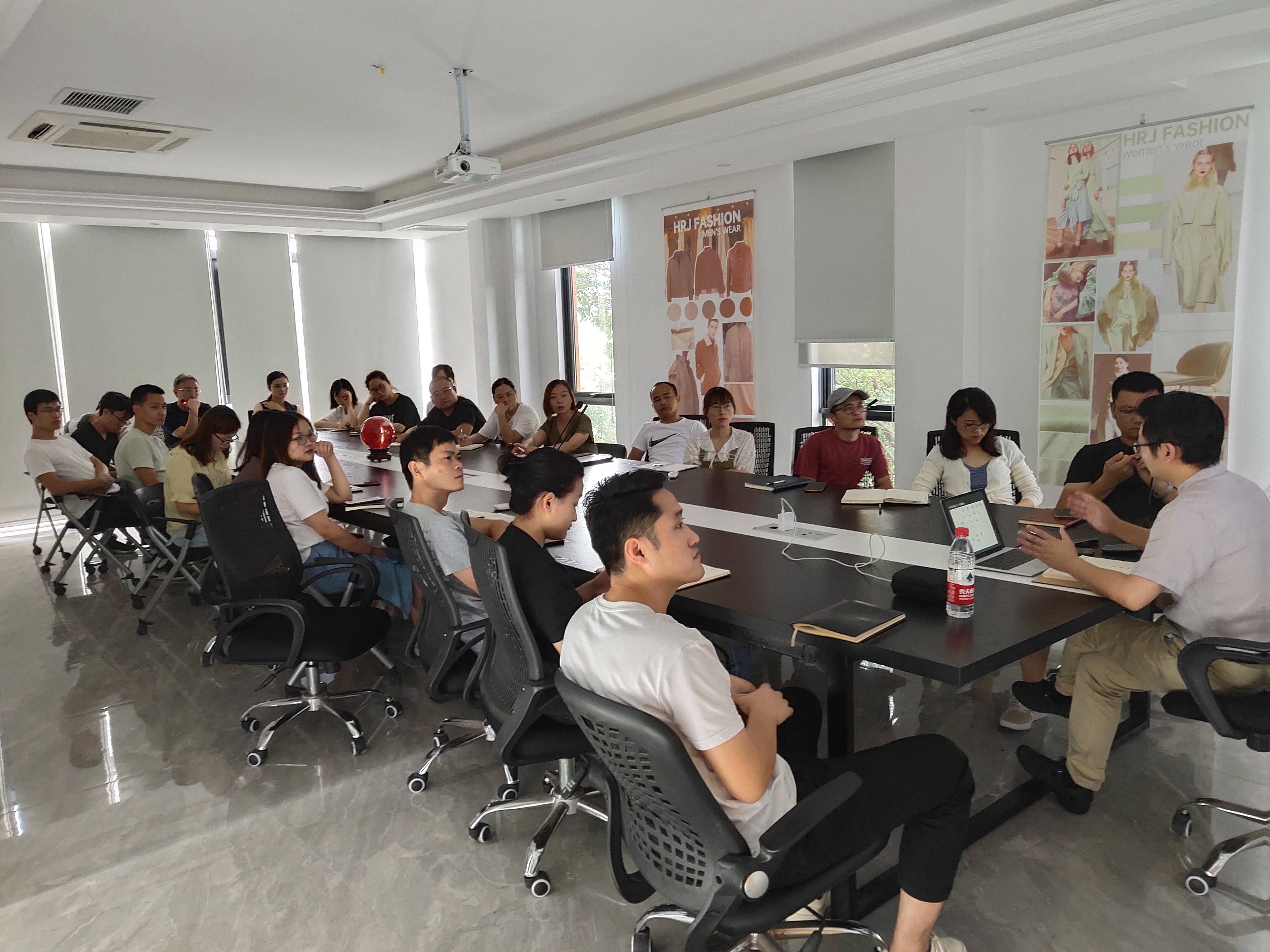 00